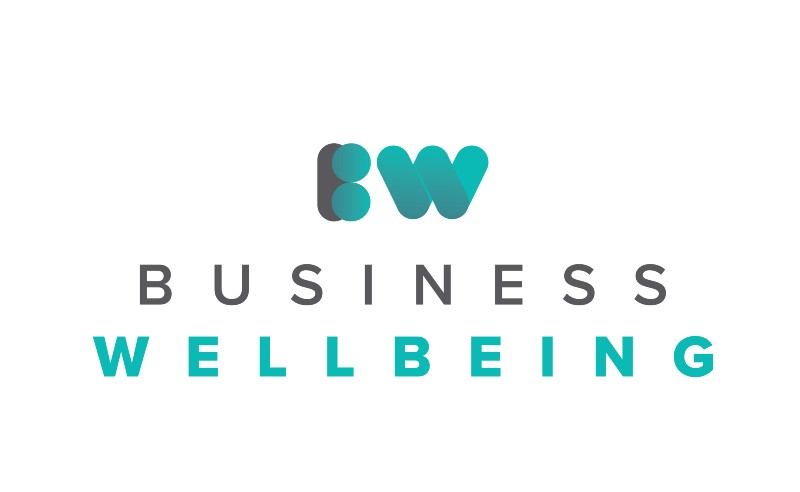 The leading speakers from Croatia and the world will share their knowledge and experiences in shaping a stimulating working environment and ways to increase employee performance, happiness, and satisfaction.
Learn how to support employees in achieving their potential and contribute to building and leading high-quality teams.
We will introduce you to new techniques that can benefit your employees, focusing on both their body and mind.
We will also present Istria as a perfect destination for team building.
We hope that the local nature, culture, and gastronomy will inspire you to send your employees to visit Istria. Provide them with the opportunity to stay in magnificent locations, learn something new, recharge their batteries and be more connected, creative, and innovative in contributing to your company's success!
Conference programme
May 04 2023
10.00 – 10.15
Registration
10.15 – 10.30
Conference Opening
10.30 – 11.15
Branka Novosel, PhD, Croatia: Employee Mental Health: Combating Work-Related Burnout With Mindfulness
11.20 – 12.00
Ursa Katharina Müllen, The Netherlands: Building Vital Organizations
12.50 – 13.30
André van Kempen, The Netherlands/Serbia: Culture of Empowerment for Team Resilience Development
13.35 – 14.35
Human Resources Panel - Motivation in future – money, happiness or something else?
14.45 – 17.00
Coffe and Wine Time - Networking
May 05 2023
09.00 – 14.00
Tour: exploring Istria with suggestions for team building — from wine and olive oil production to an escape room in a medieval fortress
10.00 – 12.00
Pula City Tour with a local guide, including visit to the House of Istrian Olive Oil. Meeting point: in front of the Amphitheatre at 10.00
The Business Wellbeing Conference is organized by Travelatico, an agency specializing in congress tourism, business travel and tours in Istria.
Speakers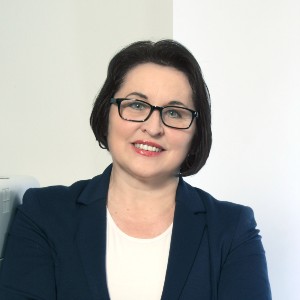 Branka Novosel, PhD
Branka Novosel holds a PhD in Humanities; she is an expert in neuroeducation and has been an entrepreneur for over 30 years. Her scientific and practical interests focus on transferring the latest scientific knowledge on brain function into schools, homes, and workplaces. She is a professor of English and German languages, a certified mindfulness trainer and a happiness coach, and a specialist in workplace happiness and mindfulness curriculum development. She introduced scientific programmes to Croatia that enable more effective development of children and adults.

Branka Novosel is an educator who was among the first in Croatia to recognize the importance of practising mindfulness for children and adults, and Littera is a partner of Google's Mindfulness Institute - SIYLI.

She has been educated in various mindfulness methods, after which she made a comparative analysis of different approaches to mindfulness and designed the MindBodyLab mindfulness programme for children, educators, parents, and even programmes for athletes, managers, and leaders.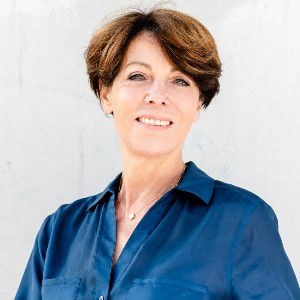 Ursa Katharina Müllen
"Well-being is a growing concern of companies, " states Katharina Mullen, "management teams and employees increasingly need active attention for their vitality in order to continue functioning well at work."

Katharina speaks from 30+ years in academic and corporate positions. With a background in medicine and anthropology, she is grounded in the multiple aspects of human functioning and how to optimize performance and quality of life. Before entering corporate functions, she was an epidemiology researcher and lecturer on health education at the University of Leiden in the Netherlands.

Over the past decade Katharina has seen clients in the Netherlands and Belgium increasing their efforts to keep people onboard, mentally and physically.

Sick leave, burnout and dropout come with serious costs. The recent pandemic and the ongoing demographic challenges to recruit and retain well-trained professionals have increased that adversity. The question whether well-being is a private matter or also a collective one can be easily answered when observing the effects of sharing responsibilities for well-being. A person experiencing burnout, for example, is like a canary in a coalmine: a valuable messenger signaling risks. If noticed and handled well by the collective, high losses can be prevented.

Investments in well-being show significant ROI's while also offering positive non-monetary effects. Building a caring team pays off in better utilization of team intelligence, with members experiencing more joy, loyalty and creativity. These positive states of management and staff radiate towards clients, customers and suppliers.

Katharina will share cases on how companies have implemented multifaceted vitality programs, harvesting the fruits of more internal stability and stronger vigor of their workforce. She will demonstrate how the company culture can transform due to putting people's vitality first. Likewise, the current company culture informs decision makers on how to start increasing the attention for workforce well-being.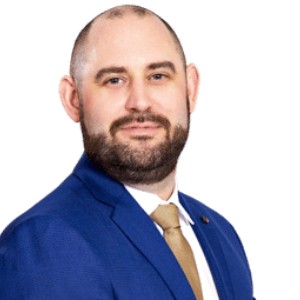 Andree van Kempen
I have been walking the entrepreneurial path my whole life, seeking to solve challenges creatively. Divergent thinking and the ability to break down creativity are two of the skills that make me stand out. These skills help me come up with effective growth strategies that focus on leadership, well-being, and educational solutions. From a young age, I was driven to make a difference. I founded my first successful company at just 20 years old, and by the time I was 26, my business had reached seven figures. However, with success came a cost, and I experienced burnout and substance abuse that led me to break down and the need to sell my company, Techtwo, (now known as Blue Bird Day, one of the top e-commerce agencies in the Netherlands.)

Recovery was a tough and challenging journey, but it revealed to me a new perspective on life and myself. I took part in life-changing events like a hard 14-day water fast and a life-changing 10-day silence retreat with monks in Thailand. Through these experiences, I learned how important it is to be resilient and pay attention to the present moment, which have turned out to be essential tools for my success. It was during my time volunteering at a Mindfulness-based recovery community in Thailand that I met my soulmate, now wife, and business partner, Vesna. Our shared experiences and dedication to fostering open and honest conversations about mental health have allowed us to make a real difference in the lives of those around us. Together, we are determined to break down barriers and challenge stereotypes, paving the way for a more open, accepting, and empowered society.
Registration form
Conference partners